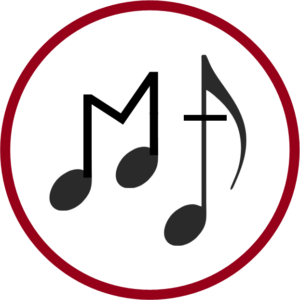 St. Matt's has a Children's Choir!
Saint Matthew Parish Children's Choir with Ms. Vanessa is back, in-person,
starting on Wednesday, September 28, 2022.
Rehearsals will be every Wednesday, in the lower church, from 3:30PM-4:30PM.
Saint Matthew School students, as well as PREP children, and parishioners from Saint Matt's that attend another school, are welcome to join this parish choir. Children can report to the lower church as early as 3PM. Please forward any questions about the choir to vanessa@stmmayfair.org, or call the rectory at 215-333-0585, and follow the prompts to her extension.