What can we count on these days?
This, at least: the Lord is coming and we can come together and prepare!
For 2020, we'll take full advantage of this parish website, YouTube and Facebook to help us come together and prepare the way of the Lord.
Each week of Advent, St. Matt offered:
–The Gospel for that Sunday.
–A Reflection on the Gospel.
–A Catechesis (a little theology lesson).
–A Monday evening Discussion IN PERSON in the UPPER Church AND on Facebook Live.
—-Note that the Gospel, Reflection and Catechesis will be available as a video (YouTube) and as a text (PDF format).
—-The text version (PDF format) also includes some questions to stimulate the Monday Discussion.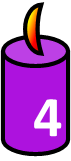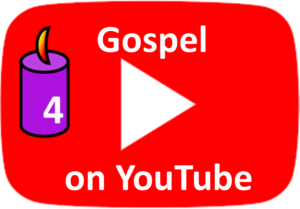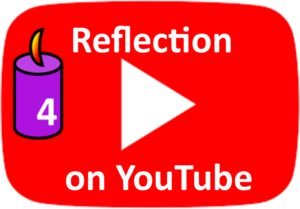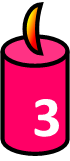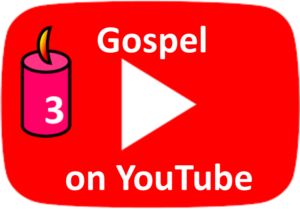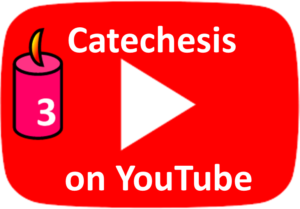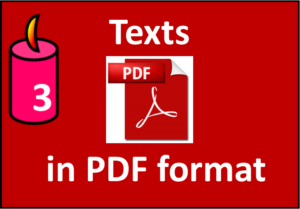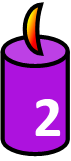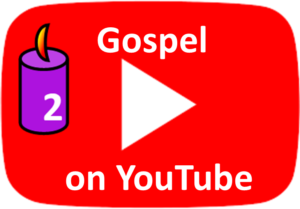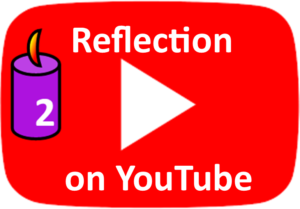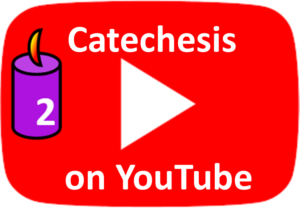 Click this pic to go to the parish Facebook page
In addition to our parish Advent events and spiritual exercises, consider signing up for this Advent companion program from Catholic media dynamo FORMED: